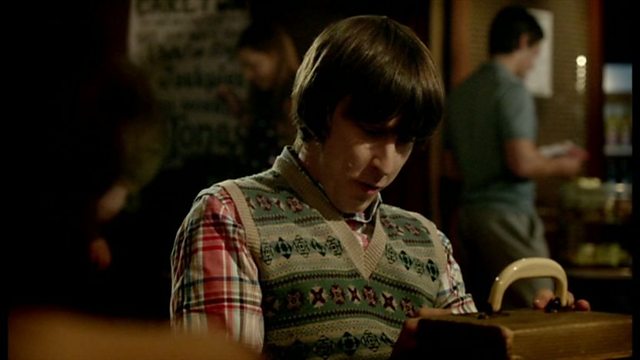 An Inspector Calls
We spoke to actor Lee Ingleby about the new series of 1960's TV detective series Inspector George Gently.
Lee plays Gently's sidekick Detective Sergeant John Bacchus in the show.
Lee says the two main characters work well together but are often at loggerheads.
The fifth series of Inspector George Gently starts on BBC One this Sunday at 8.30pm.