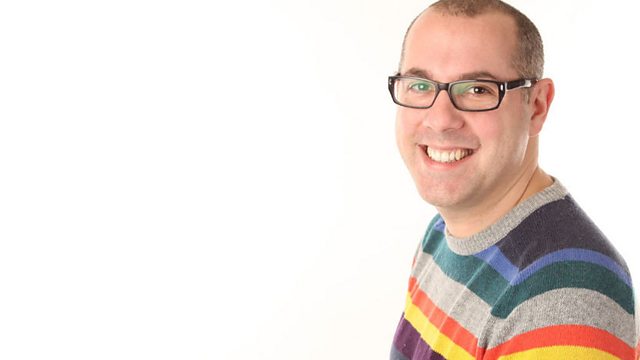 Lip reading, travel questions and Woburn Abbey and Gardens.
Sharon Jaye and Davina Robins join Nick from Midday tomorrow. They attend a lip-reading class in Borehamwood, that's struggling for funding. They've come up with an innovative way to raise some money.
Travel expert Andy Jarosz talks about travelling to Japan.
Chris Gravett and Martin Towsey from Woburn Abbey and Gardens join us to tell us what's so special about the Bedfordshire village.
Last on