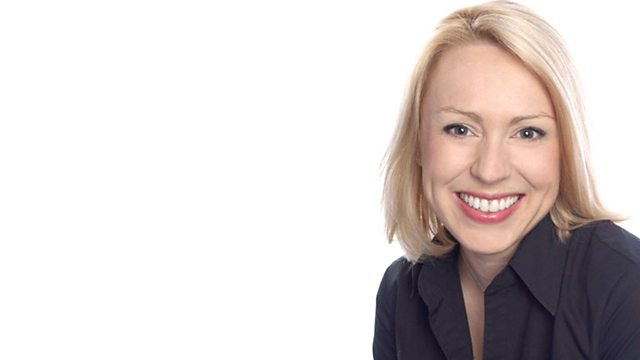 Dementia special plus the paralympics and the paper review.
The Saturday Breakfast Show with Sasha Twining: Topical chat that reflects your weekend.
The panel this week includes Geoffrey Williams, editor of Hampshire County Magazine and Cheryl Hadland from the Hadland Foundation who run nurseries and care homes in the South.
After nine we host a special discussion on dementia. Our experts will help answer questions on the initial signs of the condition right through to long term care options. You can submit your questions via our facebook page or by emailing sasha.twining@bbc.co.uk marking your email with "dementia discussion"
Plus we talk about the sporting fixtures of the day as the FA cup gets underway and the paralympics continues.
For those on the roads across the south of England, there is travel news as it happens.
BBC Radio Solent offers a choice of listening on a Saturday morning, with Sasha on 96.1FM on 999 and 1359 AM, digital radio and online at bbc.co.uk/solent.
The Big Dorset Brunch with Zoe Kleinman is on 103.8FM
Last on