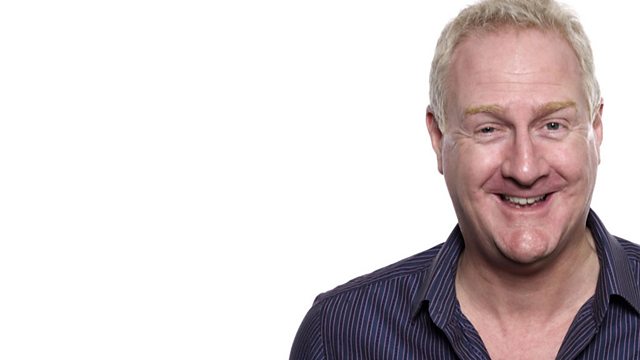 80,000 Essex people don't have bank accounts
According to figures from Essex County Council, 80,000 people in Essex don't have a bank account.
A couple from Harlow aged 101 and 91 years, who have been married over 70 years say the secret to a successful marriage is dancing.
Essex cyclist Alex Dowsett is set to take part in the world Championships and is the only British representative.
Last on