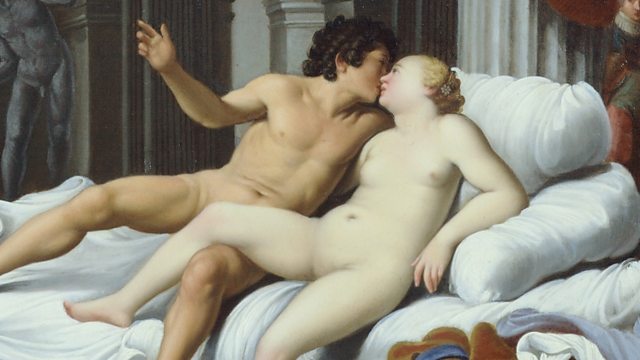 "We're standing in the middle of a giant, landscaped vagina"
Historian Faramerz Dabhoiwala tells Amanda Vickery about the erotic cave and salacious 18th century goings on in the grounds of West Wycombe House.
It was here that Sir Francis Dashwood would invite prostitutes to revel with him and his male guests.
Amanda explores The Lover in the third episode of her series Amanda Vickery on...Men which looks at the history of masculinity.