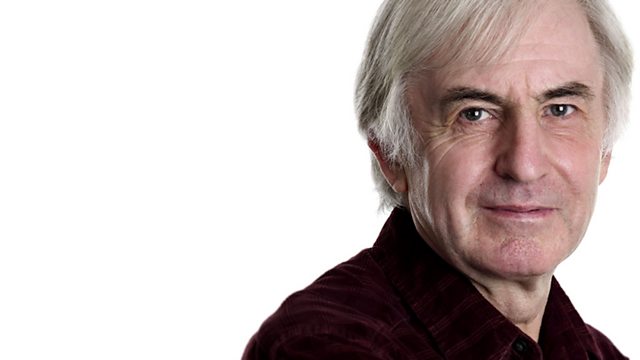 Hugh Cornwell
Roger starts the week with a new wave punk hero. As lead singer and guitarist he took the The Stranglers from playing pubs to the top of the charts, while as a solo artist he's pushed creative boundaries. Hugh Cornwell chats about his long career and where you can see him play live.
Our classic album of the week is Steve Winwood's Arc Of A Diver, plus Roger takes us through a recent release – Fables of History by Bradley Wiggin's favourite new band, The Moons.
Paul Harris joins us from 9 to round up the local musical theatre scene with showtunes.
Last on