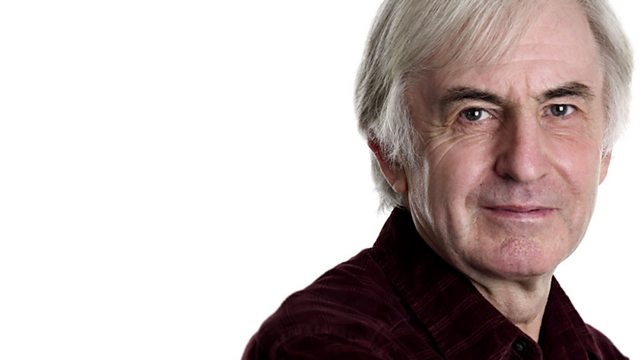 Verden Allen from Mott the Hoople
Roger starts the week with some classic rock as Verden Allen joins us to chat about his latest album, what life was like in Mott the Hoople and his early records with Jimmy Cliff.
Our classic album of the week is Cliff Richard's Me and My Shadows, plus Roger takes us through a recent release – Privateering by Mark Knopfler.
Phil Molyneux joins us from 9 to round up the local musical theatre scene with showtunes.
Last on