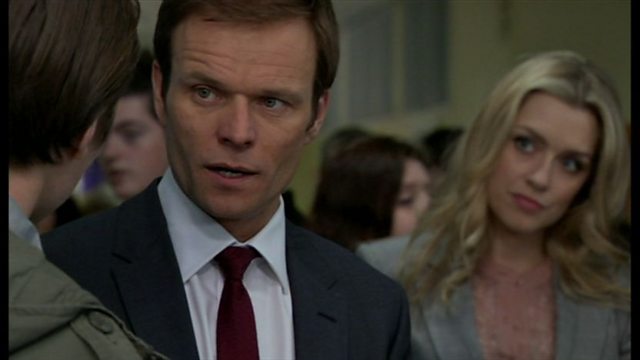 Waterloo Road moves to Scotland
We spoke to actors Alec Newman, who plays the head teacher, and Naveed Choudhry who plays student Tariq about the new series.
Alec tells this that although the move is unusual there are examples of similar moves in the real educator sector.
He also tells us that the new series marks a return to gritty drama that the show was known for when it first started.
The new series of Waterloo Road starts tomorrow (Thursday 23rd August)on BBC One at 8pm.