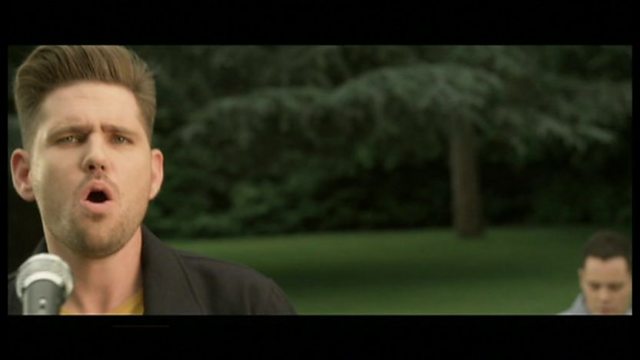 Scouting songs
We spoke to Scouting for Girls about their latest music.
The band told us about writing their new album and how they also get involved in writing for bands such as One Direction.
Scouting for Girls' third album 'The Light Between Us' is released on 3rd September.
The single 'Summertime in the City' is out on Sunday, and their UK tour starts in the autumn.