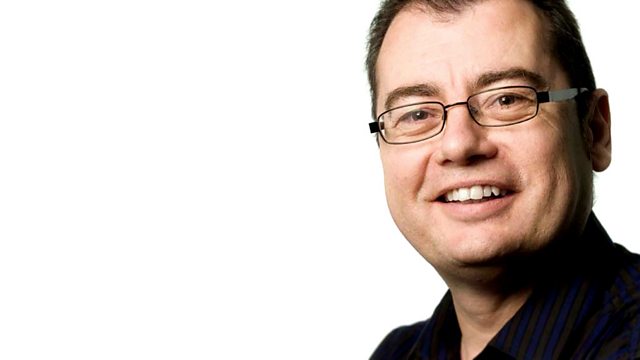 Major changes to Ipswich roads begin in 10 days
James Hazel sits in.
In the news hour from 5pm, a multi-million pound scheme to transform the road network in Ipswich begins in 10 days time. The county council's Travel Ipswich project will see a wide range of changes in the town centre. Clive Wilkinson is Travel Ipswich Project Manager. He gives James an outline of exactly what is happening.
Lorry drivers who are breaking the law have been targeted by Suffolk Police this week on the A14, A11 and A12 dual carriageways. Operation Wyken saw officers patrolling in an unmarked lorry with a video camera checking to see if drivers were committing a range of offences including eating and drinking, steering with their knees, reading whilst driving and using hand held mobile phones. They were also enforcing seatbelt legislation. Around 170 drivers were stopped with a total of 184 offences recorded in the week long campaign. Most of those were HGV drivers and the majority of the cases involved seatbelt offences. There were also a large number of drivers stopped for using mobile phones whilst on the move. Our west Suffolk producer Philippa Taylor went out with them during the operation.
There is renewed hope for the Lowestoft Seafront Air Festival 2013. At the end of July the organisers announced it was cancelled due to lack of donations and poor weather at this year's event. However, a meeting of the Lowestoft Charter Trustees may lead to the £60,000 needed to run the show. James talks to Mayor of Lowestoft Nick Webb.
In the first hour from 4pm, The latest film and DVD releases with Simon Rose.
Last on