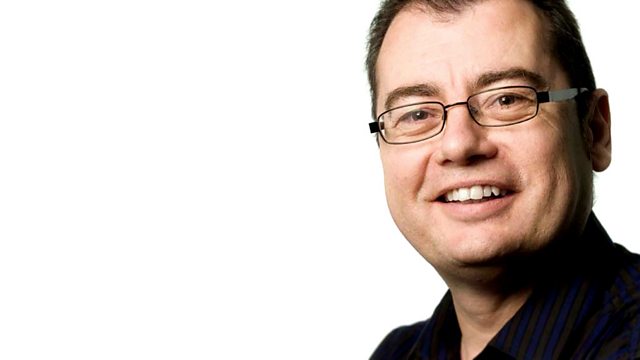 Calls for head of Ofqual to resign over GCSE fiasco
James Hazell sits in.
In the news hour from 5pm, the head of the exam regulator, Ofqual, has defended the decision to ask an exam board to alter the marks necessary for a grade C in GCSE English this summer. Appearing before the Commons Education Committee, Glenys Stacey said Edexcel's results seemed to be too generous compared with those from other boards. Leaked letters showed that Ofqual asked for the changes to be made just two weeks before the final grades were published. As a result, headteachers from across the country are demanding Ms Stacey's resignation. James talks to Richard Fawcett, a former headteacher at Thurston Upper School, which is now Thurston Community College.
The Prime Minister and the First Minister of Scotland have paid tribute to Andy Murray, who has won the US tennis open. Mr Cameron called the victory a huge achievement, while Alex Salmond said Murray truly was a Scottish sporting legend. It's the first grand-slam win by a British man for 76 years. He defeated Novak Djokovic in five sets in New York. James gets the thoughts of Ipswich's Nino Severino who coaches Suffolk tennis star Elena Baltacha.
An Ipswich man has been sentenced to 200 hours community work after seven dogs and 14 cats were found at his house living in their own excrement. 50 year-old David Brown, from Bonny Crescent in the town, pleaded guilty to four charges of causing unnecessary suffering and failing to ensure animal welfare. Magistrates in Ipswich have also ordered Brown to hand over his remaining animals to the RSPCA. Mark Niepold, an inspector for the charity, speaks to our reporter Andrew Woodger.
In the first hour from 4pm, plenty of great music in James's On This Day feature.
After 6pm, James' featured band is The Sweet.
Last on