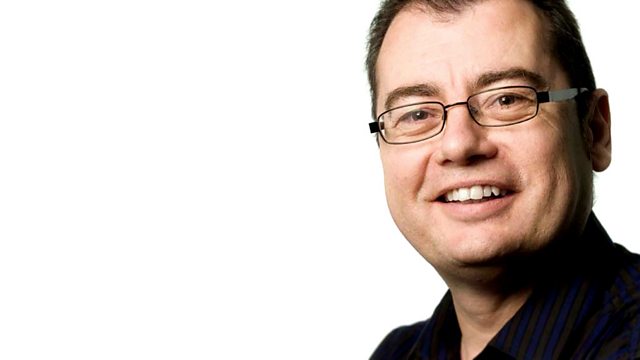 Suffolk handball Olympian Louise Jukes on the Parade of Athletes
Jon Wright sits in.
In the news hour from 5pm, an estimated one million people lined the streets of central London to celebrate the success of the London Games. Olympic and Paralympic medal winners who've become household names during the summer of sport paraded though the capital on a series of decorated floats. Jon speaks to Olympic handball player Louise Jukes from Ipswich who got caught up in the festive throng.
Could we be in for another winter of industrial discontent? Delegates at the TUC's annual conference in Brighton are warning of strike action ahead in protest at Government cuts and the prospect of another pay cap in the public sector. Jon chats to our political correspondent Paul Rowley who was there.
It's something that's probably quite uncomfortable for many of us to talk about but when it happens it can leave echos in the lives of family and friends for years to come. Today is International Suicide prevention day and a timely moment for the health minister Norman Lamb to pledge one and a half million pounds for research and launch a new prevention strategy. Preventing suicide is something volunteers at the Samaritans can face everyday. Jon speaks to Colin Stewart, Director of the Ipswich Branch, about what the picture was like for those in distress.
In the first hour from 4pm, Lynne Mortimer looks at what's on the box this coming week. Plus Jon speaks to Duran Duran's bass player John Taylor who's released his autobiography In The Pleasure Groove.
After 6pm, Jon's featured band is The Sweet and there's another chance to hear all about Bury St Edmunds's Nightstop homeless shelter.
Last on