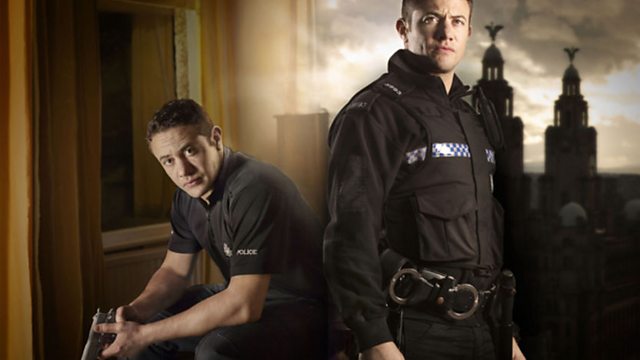 We investigate Good Cop
We spoke to Warren Brown who plays the lead role in new BBC1 drama Good Cop.
Warren plays plays PC John Paul Rocksavage a good cop who through circumstances is pushed into bad things after his colleague is left badly beaten by a gang of men.
The first episode of the drama is on next Thursday 30 August at 9pm on BBC1.