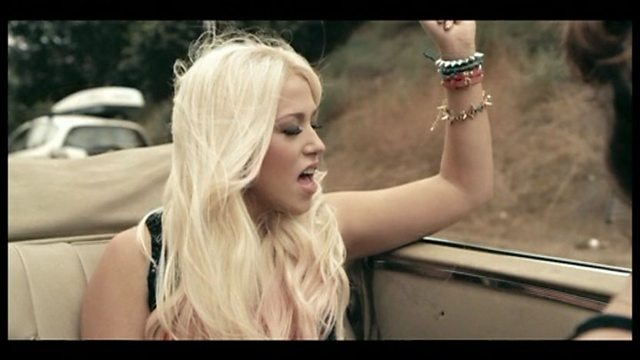 Amelia aims for success
We spoke to Amelia Lily who finished third in last year's X Factor as she gets ready to launch her debut single.
Amelia told us how she took part in the competition after her dad had a vision that she would be involved in the popular show.
Amelia's first single 'You Bring me Joy' is released on 9th September and an album is due out in November.