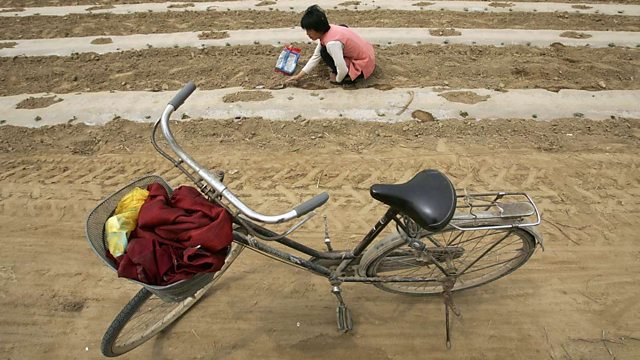 Poverty and Geography
Why most of the world's poverty is now concentrated in middle-income places like China - and why that will change again soon. Rory Cellan-Jones speaks to Andrew Rogerson from the Overseas Development Institute.
And how Uganda balances Chinese investment with access to Western markets on its path out of poverty. The BBC's East Africa correspondent, Gabriel Gatehouse reports from Kampala.
Plus our regular commentator Lucy Kellaway on why Cosmo Girl Helen Gurley Brown was really the smartest management guru ever. She explains why she's going to be calling everyone 'dear' from now on.
(A Chinese farm labourer works on the land. Credit: Getty Images)
Last on
Mon 10 Sep 2012
11:32

GMT