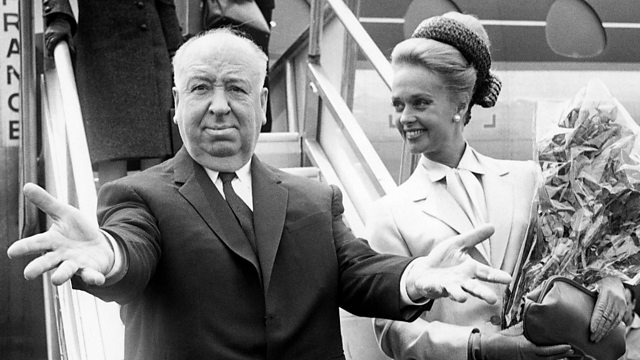 Tippi Hedren: 'Hitchcock wanted total control of me'
Acress Tippi Hedron speaks to The Film Programme's Matthew Sweet about her troubled relationship with director Alfred Hitchcock. Hedren is the star of Hitchcock's films The Birds and Marnie. She says Hitchcock subjected her to cruelties during the filming of The Birds and attempted to ruin her life after she refused to submit to his efforts to control her.
Featured in...
A selection of programmes & clips guaranteed to raise the hairs on the back of your neck.