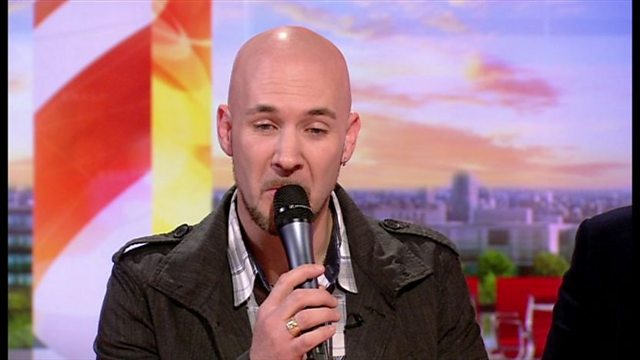 The world's deepest singing voice
We met Tim Storms who earlier this year won a competition to find the lowest singing voice in the world.
We also spoke to Paul Mealor who was one of the judges of the competition. Tim now features on a new album that Paul has composed.
The album 'Tranquility: Voices of Deep Calm' is out today'.