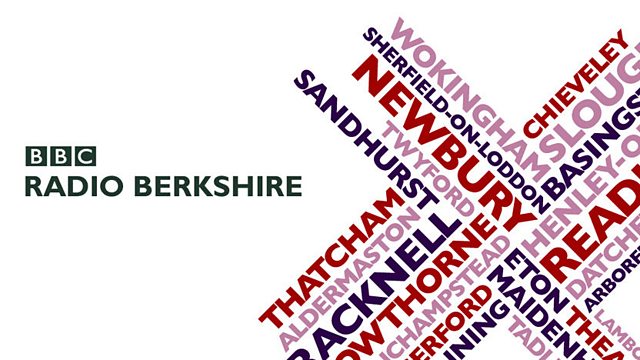 02/09/2012
Cool damp mornings now seem to signal that autumn is not far away but there is still much to do in the garden, and with the evenings drawing in the amount of daylight hours is growing less, this though, is still good time of the year for gardeners because the fruits of our labours are now be rewarded with Tomatoes, Runner beans and lots of soft fruits like Raspberries and Blackberries.
Though Apples and Pears were hit this year with the poor weather conditions during late spring, the soft fruits have fared much better and there are plenty in the garden to make some lovely pies and jams and whatever adventurous cooks can come up with.
If you are not wanting to involve yourself in any real major projects then, just tidying up in the garden will make a great difference especially if you trim back old growth and thin out plants like border perennials which are suffering from fungal diseases having been so prevalent this year.
PLANT OF THE WEEK:
EUPHORBIA "Helena Blush" & Efanthia are two relatively new varieties which make wonderful border plants. They will grow in poor freely draining soils and will flower all through the summer months for long periods looking especially good growing amongst Delphiniums, Foxgloves and Hollyhocks. "Helena's Blush" has bright green rosettes of foliage and bright yellow flowers and "Efanthia" has red rosettes of leaves which turn lime green during flowering.
TOPICAL TIPS:
When laying new turfs, plant spring flowering bulbs in clumps underneath. In spring the new flowers will add colour and fragrance to rather dull wet days.
Thin crowded Water Lily leaves and remove any that are well past their best and at the same time any oxygenating plants which have taken over the pond should be thinned out. Remember any plant material removed form ponds should be left on the edge overnight for any water organisms to make their way back into the pond before removing the debries to the compost heap.
Feed Roses with a high Potassium feed to firm up the roots system to get the plants through the winter and remove all old weak wood and ensure roots are firmly in place and will keep the plant stable during strong cold winter winds.
You can meet me at the forthcoming Royal County Of Berkshire Show at Newbury Show Ground on Saturday 15th & Sunday 16th September. I look forward to meeting you at The BBC Radio Berkshire Stand.
Happy Gardening:
Last on