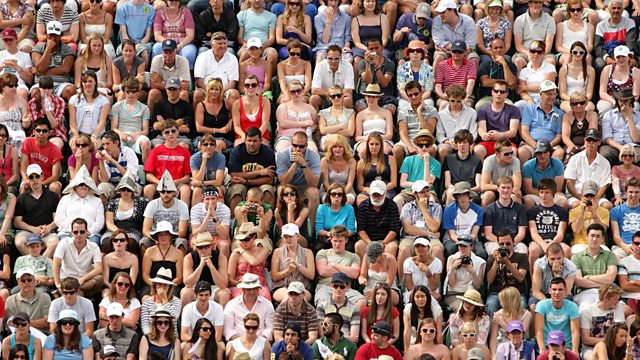 Join the Crowd
Businesses around the world now have a new way of raising money. Instead of going to the bank for a loan, asking for cash from friends or family, or trying to find rich investors, they can use the internet to raise smaller amounts from hundreds or thousands of people.
It's a strategy that was first adopted by filmmakers and musicians, but now more and more businesses are using 'crowdfunding' to seek out capital. And despite complicated financial regulations in the US and the UK, new sites are springing up to help entrepreneurs sell shares in their fledgling businesses directly to investors.
Peter Day meets some of the businesses turning to this innovative form of fundraising as well as some of the founders of high tech companies matching up entrepreneurs with investors.
He also finds out more about the potential risks and asks whether crowdfunding will hit the mainstream.
Producer: Michael Wendling
(Image: A crowd of people. Credit: Dave Thompson/PA wire)
Last on