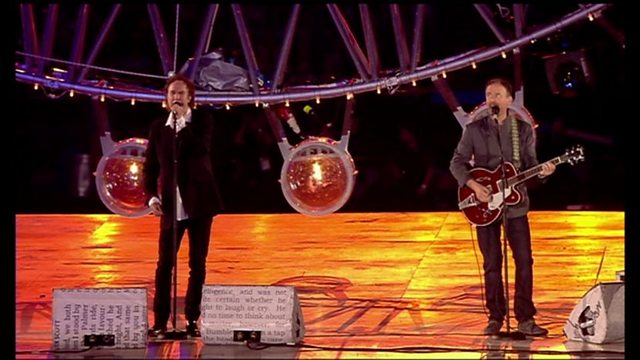 Ray Davies on legacy of The Kinks
We spoke to Ray Davies about the Olympics closing ceremony and how a lot of bands cite the influence of The Kinks on their own work.
Ray tells us when he performs a song live he imagines it's the first time he has ever sung it to keep it fresh.
The album Waterloo Sunset: The very best of The Kinks and Ray Davies is out now.