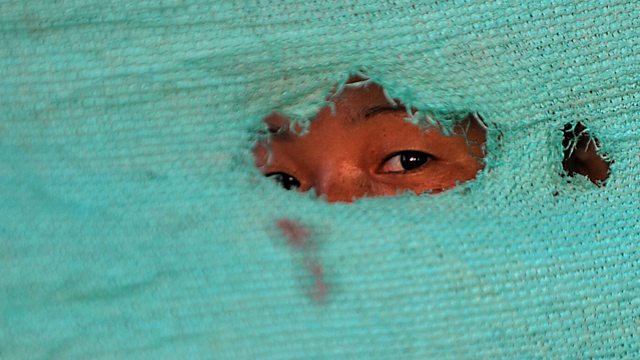 06/09/2012
Extraordinary personal stories from around the world.
Alexander Khan was born to a white English mother and a Pakistani father. He spent his childhood being shuttled between the UK and Pakistan. Against the expectations of his family, he ended up joining the elite Parachute regiment of the British military. He told Matthew Bannister about his inner struggle with identity.
Then Outlook's Shalu Yadav meets Kim Jae Chang, a famous South Korean opera singer who is in the Indian city of Pune, where he has been recruiting slum children to join his new choir - "The Banana Choir".
Last on