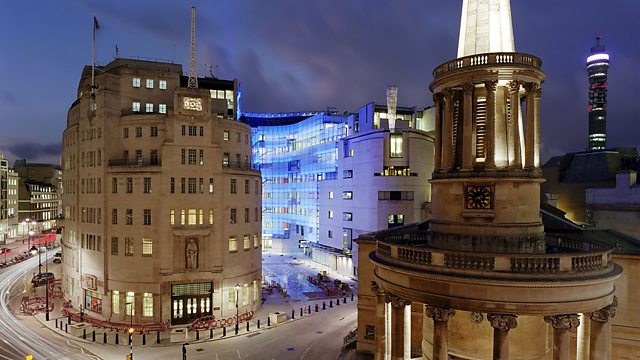 Italy and France
Insight, wit and analysis from BBC correspondents, journalists and writers from around the world. Introduced by Pascale Harter. In this edition:
Can the wisdom of crowds save Italy?
Parma is one of the most indebted cities in Italy, as well as one of its best-known. In elections in May, it threw out traditional politicians and put a new set in charge: ordinary people, inspired by the Five Star Movement to get involved for themselves. Now, the new mayor and his team are starting work after the summer break - and trying to introduce the ethos of the Movement to local government.
It's no easy task: Federico Pizzarotti must deal with public hatred of politicians, an apparently corrupt establishment, and a decidedly experimental approach to leadership within the movement itself. Alan Johnston hears why the job ahead might be thought similar to 'eating an elephant'...
The buried truth of Alesia
Keen readers of the Asterix comic books will know that Alesia was the place where Julius Caesar beat the Gauls, subjugating the whole of France to Roman rule. But there is fierce debate about its exact location. Officially it's in the Burgundy region - but an alternative theory puts it hundreds of kilometres away, near the Swiss border.
Hugh Schofield has been to meet one academic who argues not only that the real Alesia's in the Jura, but that the French state has been quite deliberately promoting the wrong site.
Last on