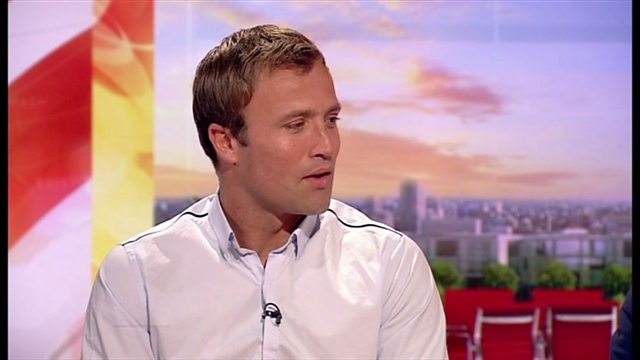 Are Olympians better role models than footballers?
We spoke to former Sunderland and England star Michael Gray about whether footballers need to be better role models in the wake of the Olympics.
Michael says it is unfair to say footballers are bad role models saying that many players and clubs do a lot of work within their communities that often are not reported.