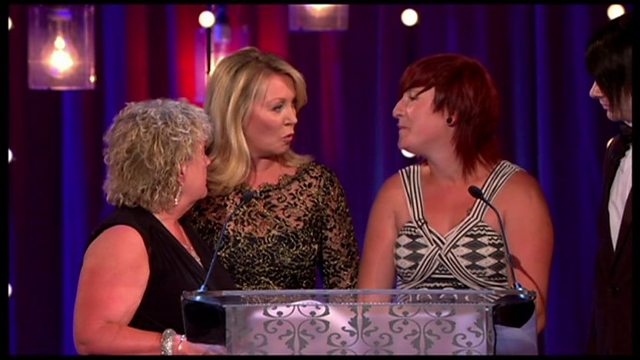 Lisa's 999 award
We spoke to Lisa Harrison from the East Midlands Ambulance Service who is one of the winners at the 999 awards.
In March she took a call from a distraught father who had found his one-year-old son in a garden pond. Lisa's advice helped to save his life.
Lisa and Mylo's mum and dad Katherine and Andrew joined us.
You can see the 999 awards on BBC1 tonight at 8pm.