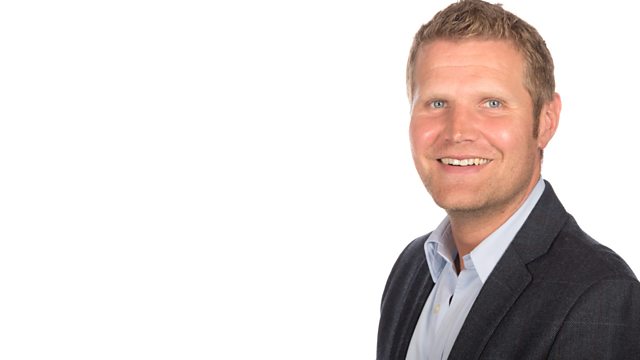 Does CCTV belong in schools?
The phone-in at 9, 'Does CCTV belong in schools?'
Campaigners are criticising what they say is the excessive use of CCTV surveillance in schools. The civil liberties group, Big Brother Watch, obtained figures for England, Scotland and Wales using the Freedom of Information Act. The Department of Education says CCTV can be beneficial and it's up to headteachers to decide whether to use it.
From 10, Susan joins JVS in the studio after her recent kidney transplant to discuss 'Would you donate a kidney to a stranger?'
Your consumer stories at 11.
Last on