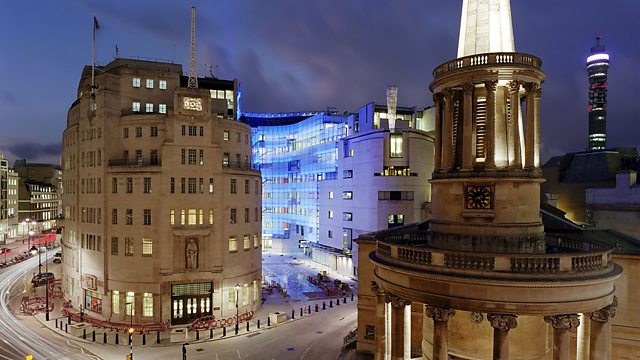 Algeria and Germany
Insight, wit and analysis from BBC correspondents, journalists and writers from around the world. Introduced by Pascale Harter. In this programme - tales from the beach, with dispatches from Chloe Arnold near Algiers and Stephen Evans in Wannsee.
A better beach is possible
Algeria is not short of beaches - it's one of Africa's largest countries and has nearly 1000km of Mediterranean shoreline to choose from, stretching from the border with Morocco in the west and Tunisia to the east. Yet it's not really a centre of beach culture and there aren't many people prepared to kick back and relax amidst all the sand.
Chloe Arnold took a trip to one small village just outside Algiers to see why - and was amazed by the variety and quantity of junk piled up by the shore. Luckily, she also met some local people keen to clean up their own environment - and lure the public back to the beach.
Seduced by the strandkorb
The advertising catchphrase "Vorsprung durch Technik" probably makes you think of a certain make of car - and indeed German goods are famous across the world for their high standards of design and engineering. But there's another, far more relaxing example of genius German technology, which is far less recognised abroad.
You might think of it as nothing more exciting than a species of giant wicker basket. But renting one of these ingenious accessories has given Stephen Evans new insight into the German approach to beach life and the joys of summer.
Last on