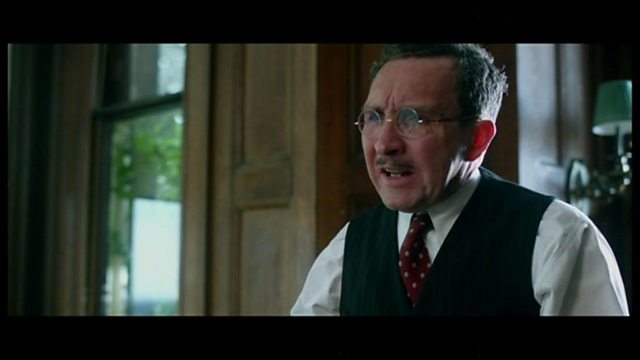 Eddie on The Best of Men
Eddie Marsan came in to talk about new drama 'The Best Of Men' where he portrays the founder of the Paralympic movement Dr Ludwig Guttman.
Eddie told us that Dr Guttman's daughter told him that her father was 'Hitler's gift to the world'.
She said this because Hitler's hatred of jews and disabled people set a chain of events in motion which saw Dr Guttman arrive in this country to found the Paralympic movement which became the greatest answer to Hitler's ideology.
You can see the drama 'The Best of Men' on BBC2 on Thursday night(16th August) at 9pm.