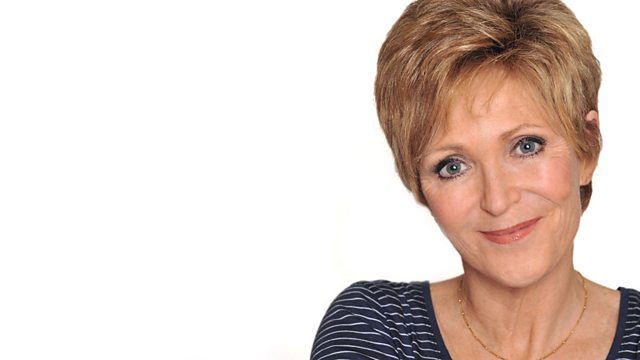 11/09/2012
Bill Buckley sits in with great music, special guests, and more.
Special guest today is Suzy Amy – best known for playing Chardonnay in Footballers Wives, but currently in the cast of Murder on the Nile at the Princess theatre in Torquay.
Plus there will be a first hour music theme , and another edition of "act-a-song" courtesy of the BBC Radio Devon players.
Last on