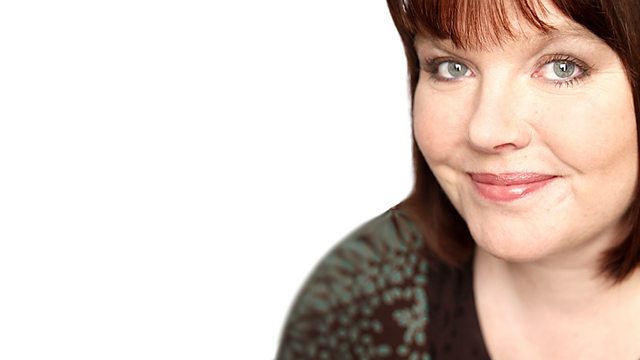 Love it, embarrassed by it or hate it?
Paula is asking what part of your body you like the most, as a new book is published to encourage us to love our bodies.
She'll also be finding out what weird and wonderful items of lost property have been handed in to London Transport during the summer's Olympics.
Last on