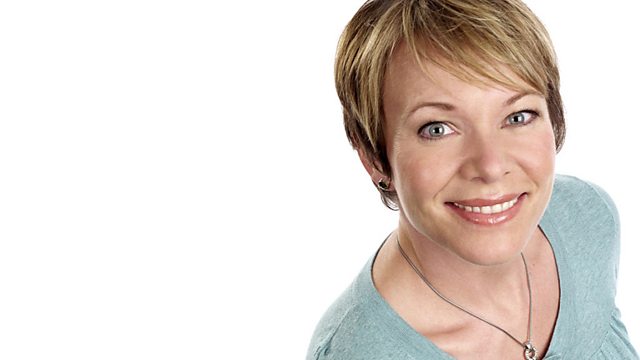 Who would you nominate for UK honours?
Who would you nominate for UK honours?
Too many honours are awarded to politicians, celebrities and civil servants
rather than to people who devote time and effort to their local communities, MPs have said.
The Commons Public Administration Select Committee condemned the granting of
knighthoods to businessmen and senior officials for simply "doing the day job".
It has called for a radical overhaul of the system, with the stripping out of all
political influence and the creation of an independent honours commission, in
order to restore credibility in the eyes of the public.
Also, how many cycles of IVF should a couple get on the NHS? And who should decide?
At the moment, in Kent, the Primary Care Trusts offer just two cycles, despite NICE guidelines recommending three.
There are concerns today that things could get tougher for couples when the responsibility for IVF commissioning transfers to Gp's next year.
Results of a patient survey by the National Infertility Awareness Campaign found that nearly 50% of GPs lacked the necessary knowledge of infertility and the treatment options available to provide an effective service.
We speak to Susan Seenan, Deputy Chief Executive of patient charity Infertility Network UK.
We hear your views and opinions.
Last on