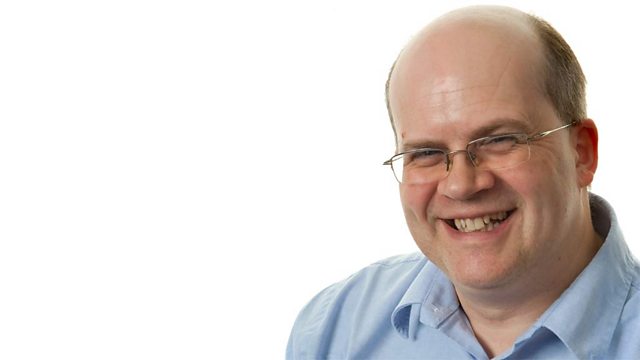 27/08/2012
The next instalment of our occasional series presented by Mark Watson looking back at the 60s and 70s pop music scene in Oxfordshire.
On bank holiday Monday we'll have a chat to Richard Vernon about the recording studios he set up with his brother and friend in Chipping Norton, 3 friends recall the night they saw David Bowie play at the New Theatre in Oxford, and David Taylor tells us about the Dynamite Disco he used to run with his friend Mick in Kennington.
We'll also listen again to Malcolm Boyden's interview with rock n roll pianist and Witney resident Roy Young about the days he spent with the Beatles in Hamburg, and we're looking for your Beatles stories as we get ready to celebrate the 50th anniversary of the release of their first single 'Love Me Do' on 5th October.
Mr Big drummer Johnny Marter talks to Jo Thoenes about the local bands he was in before their single 'Romeo' became a big hit, and Brian Poole of The Tremeloes talks to Phil Kennedy about the early days of the group and the 60s tour coming to the New Theatre in October.
Plus there's the 70s gig guide and lots of great music from the artists who played in Oxfordshire back then.
Last on