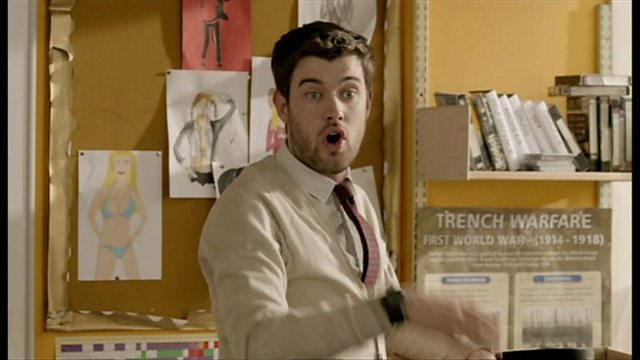 Jack on new classroom comedy
Jack Whitehall came into to talk about his new sitcom Bad Education where he plays an immature teacher.
As well as starring in the show Jack also turned his hand to scriptwriting for it and got lots of inspiration from watching teachers interact with children in real classrooms.
Bad Education starts tonight (Tuesday 14th August) at 10pm on BBC3.