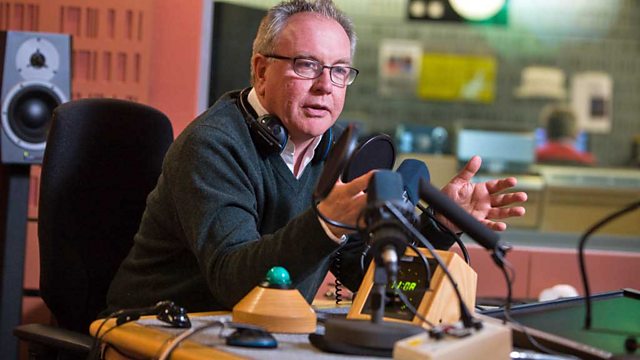 03/09/2012
Extraordinary personal stories from around the world.
Today, Matthew Bannister meets the trucker who risks his life to drive supplies from Pakistan to Nato troops in Afghanistan.
We also hear from the young Syrian woman who was arrested after recording an anti-government protest song and the Cuban Paralympic cyclist who became a champion, despite losing both his forearms as a child.
Last on