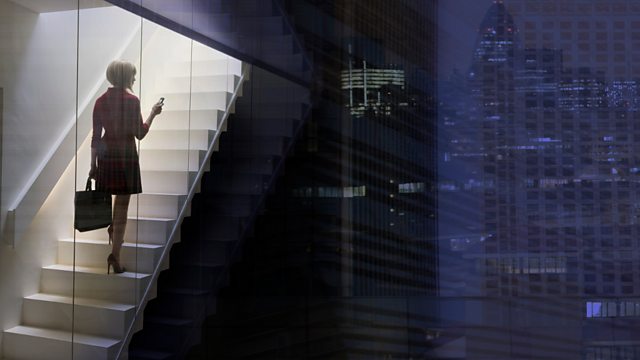 Why gender pay gap might have roots in childhood conditioning
The psychologist Mary Sherry and Financial Times columnist Heather McGregor discuss with Woman's Hour's Jenni Murray why it is that women are often paid less than men and why they find it difficult to ask for a pay-rise.
Featured in...
Entrepreneurs, equality, rights and wrongs, and real life case studies.