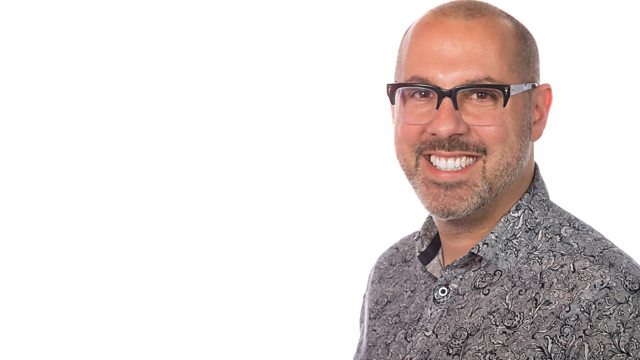 Herts open studios, Wendi Peters and books for children.
Today we learn about Herts Open studios, as artist Belinda Naylor-Stables and potter Jo Atherton are in the studio from Midday.
Nick speaks to Wendi Peters at 1. St Albans actress Wendi – best known as Cilla Battersby in Coronation Street – is now working with a local children's hospice.
Ware author Catherine Wilkins tells us how to write a book that even Harry Hill finds hilarious.
Last on