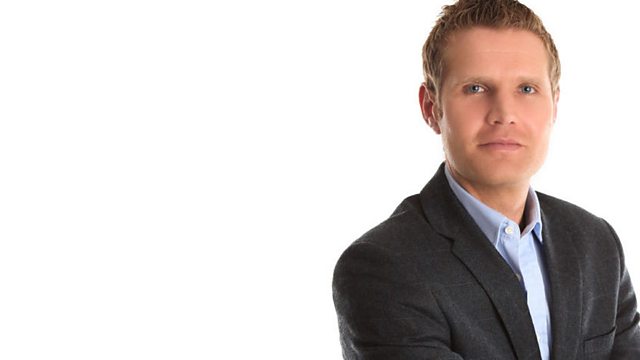 Have you ever dialled 999?
The phone-in at 9, 'Have you ever dialled 999?'
Tonights Panorama programme looks at how more than 2 years of budget cuts have affected our emergency services. Researchers on the programme used the Freedom of Information Act to identify areas where emergency response times have changed. Critics say delayed response times are the direct result of budget cuts but the government says cuts are not to the frontline but to back office staff.
From 10, JVS is joined in the studio by Derek Martin to discuss 'What's life like living with someone who's depressed?'
Your consumer stories from 11.
Last on