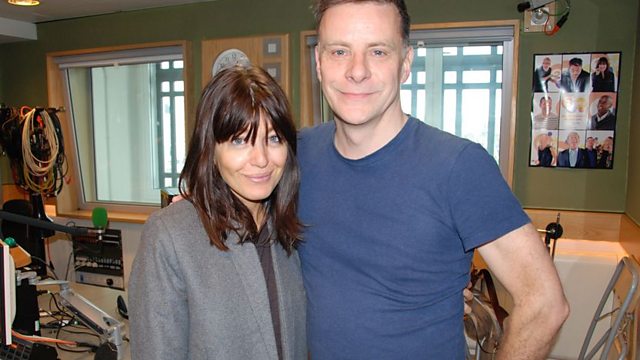 Ricky Ross - Tracks of My Years
It's the final day of Claudia sitting in for Ken and Ricky Ross picks two more songs in the Tracks Of My Years.
His final choice is an all-female affair with a song by Brit Award winning English folk singer Laura Marling and Barbra Streisand's popular recording of a Laura Nyro song. It marked a change of musical style for the singer and actress, away from musical standards, to contemporary pop.