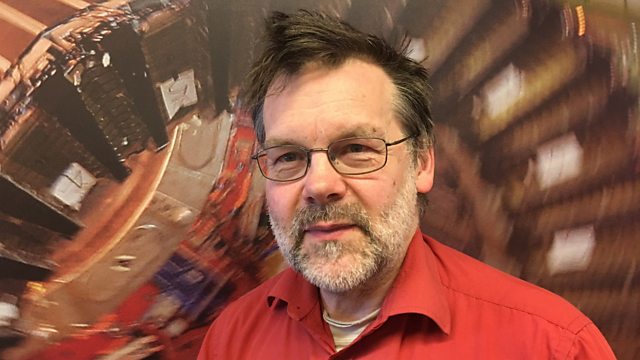 30/08/2012
CALORIE RESTRICTION DOESN'T EXTEND LIFESPAN
Studies in mice, worms and yeast has shown that by reducing the daily calorie intake by 20-30% of what is considered healthy and normal, significantly increases the lifespan of these organisms. These findings have prompted some people to adopt these restricted diets in a bid to live longer. But research on higher animals has not painted such a clear picture. There are two on going long term studies on Rhesus monkeys, looking into calorie restriction. Results from one of these studies, published in the journal Nature, show that the picture is a complicated one. They have shown that monkeys kept lean and hungry, don't actually live longer, but there might be some health benefits.
MEMO – MASS EXTINCTION MONUMENT OBSERVATORY
Plans are underway to build a beautiful monument to species going extinct worldwide. Conceived as a continuous spiral of stone, it will be lined with the carved images of all 850 species to have perished since the Dodo in the 17th century.
The Mass Extinction Monument Observatory will be built on the Isle of Portland on the south coast of Britain, overlooking the UNESCO Jurassic Coast – the World Heritage Site where many important fossils have been uncovered.
TASMANIAN TIGER EXTINCTION
One enigmatic animal that is now extinct is the Thylacine, or Tasmanian Tiger. The marsupial carnivore was once widespread across Australia and New Guinea. But numbers declined and reduced the population of the striped beasts to Tasmania. Then European settlement and subsequent hunting, competition with dogs, habitat loss and possible viral disease finally drove the pouched hunter to extinction. The last recorded animal was killed in the wild in 1930, and the final captive animal died on the 7th September in 1936. It took a further 50 years, until 1986 before the animal could be declared extinct. Australia has declared the anniversary of this demise as National Endangered Animal Day.
Last on