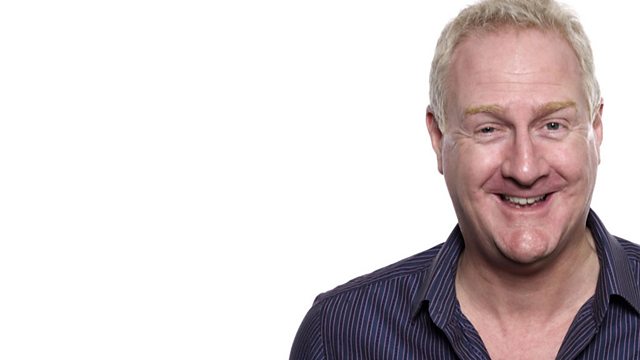 Economic situation forces people to abandon pets
Fresh concerns this morning that the economic situation is forcing more people to abandon their pets.
Members of the House of Commons and the House of Lords arrive at Dale Farm ahead of the first anniversary of the travellers eviction last October.
Dave continues to look at his family tree because this weekend there's a great chance for you to find out all about your roots.
Last on