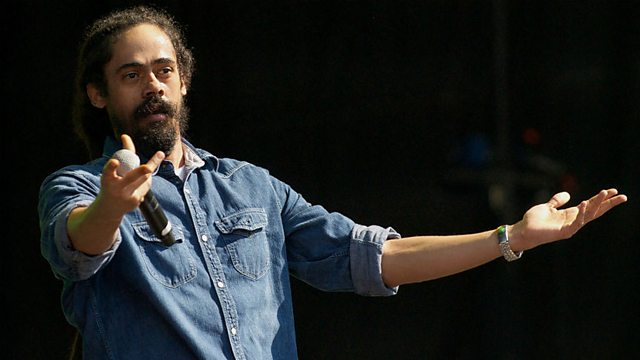 Damian Marley meets Serocee
As Toddla T's show celebrates 50 years of Jamaican independence, the reggae legend chats to Serocee about how he forged his career in music, whether he'd look to move into any other forms of music in the future and what music from the UK he's listening to. He also answers the ultimate question: how long are his locks?!
Featured in...
All the most exclusive interviews from the world's biggest movie stars and artists.