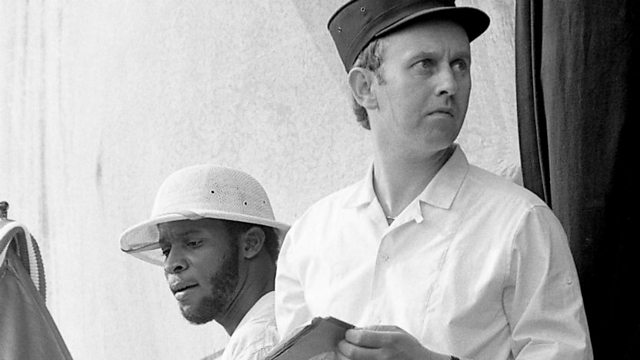 David Rodigan talks Jamaican Independence
As Toddla celebrates 50 years of Jamaican independence on his show, he talks to legendary DJ 'Ram Jam' about the significance of Jamaican music on his life. He also gets given some tips on how to make his soundclash game strong!
Featured in...
All the most exclusive interviews from the world's biggest movie stars and artists.