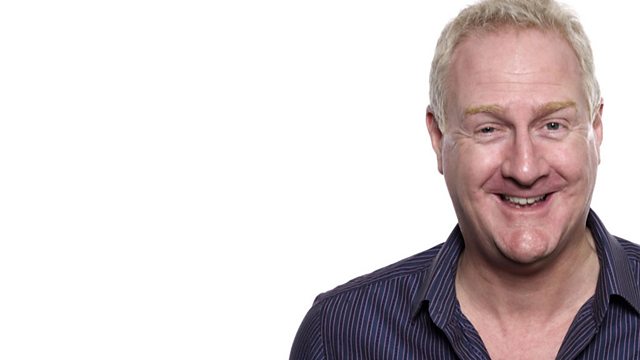 A intruiging look into Dave's family history
Part two of Dave's look into his family history with interesting finds.
Nick Hewer, one of Lord Sugar's right hand men on the Apprentice, tells about a new set of awards for business role models.
A Which? survey showed that most people are paying a lot more for their shopping than last year and it could be down to the deals on offer.
Last on