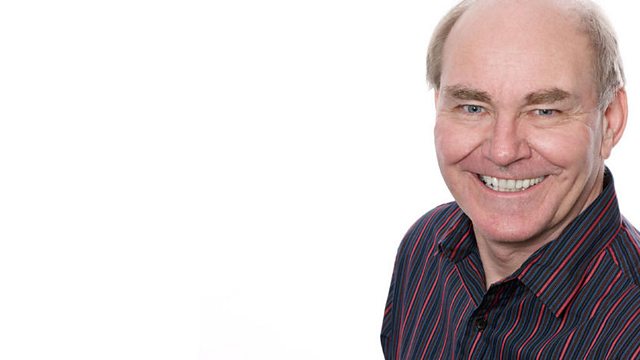 Dovercourt cats dying of suspected poisoning
Residents in Dovercourt are concerned after a large number of cats died from suspected anti-freeze poisoning.
Hundreds of south Essex students didn't get the GCSE results they needed so Seevic College is putting on 15 extra courses for them.
Most Wanted with Essex Police and Crimestoppers.
Last on