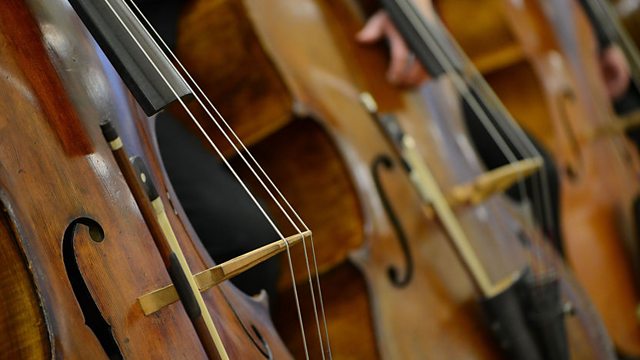 Tucker Moore liked Bach's Mass in B minor - BBC Proms 2012
Live from the Royal Albert Hall, London
Bach's Mass in B minor performed by Choir of the English Concert and the English Concert, conducted by Harry Bicket.
Joélle Harvey (soprano)
Carolyn Sampson (soprano)
Iestyn Davies (countertenor)
Ed Lyon (tenor)
Matthew Rose (bass)
Choir of the English Concert
The English Concert
Harry Bicket conductor
'Biggest smile on my face as they began "Et Resurrexit"'
- @tucker_moore on Twitter.
This Prom is repeated on Friday 10th August 2012 at 2pm on BBC Radio 3.
Duration: