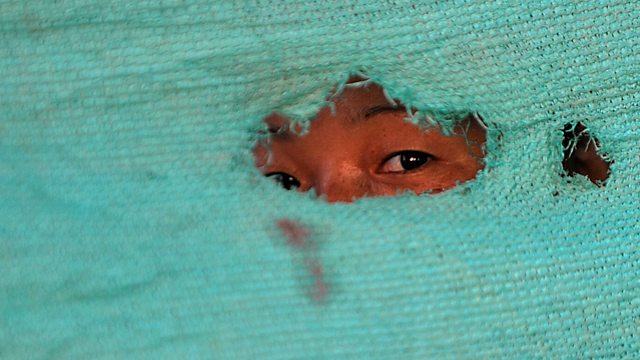 27/08/2012
Matthew Bannister brings together the extraordinary stories of four athletes whose lives have been transformed by their involvement with the Olympic Games.
We hear from John Carlos, the black American sprinter who made a stand against racism on the medal podium in 1968; Nur Suryani Mohammed Taibi, the Malaysian who competed at London 2012 whilst eight months pregnant and Sir Roger Bannister - inspired to run a mile in under four minutes by not winning an Olympic medal.
We also meet the South African Paralympian, Lucas Sithole, who lost both legs and one arm in a train accident but is now a leading wheelchair tennis player.
Last on
Tue 28 Aug 2012
01:32

GMT