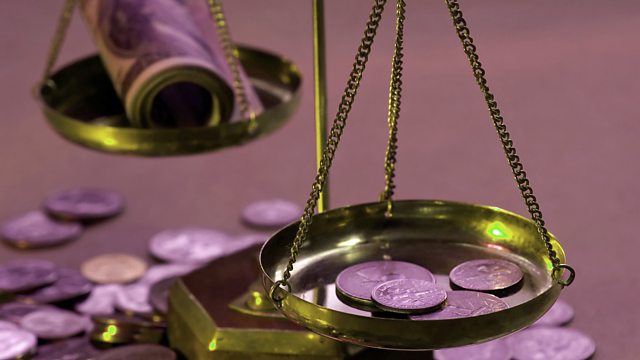 Biofuels and Food Prices
High food prices are again a cause for concern. In the Balance debates to what extent it's the result of food crops being used to make biofuels. Ruth Kelly from Oxfam says they must take some of the blame. Clare Wenner of the Renewable Energy Association in the UK defends them. David Hallam from the UN's Food and Agriculture Organisation explains the strains that are showing in the global food situation.
And as Europe and North America get back to work, do holidays do us, or our employers any good at all? Our resident comedian Colm O'Regan says that he takes lots of holidays - each one lasting just an hour.
Last on
Sat 25 Aug 2012
23:32

GMT