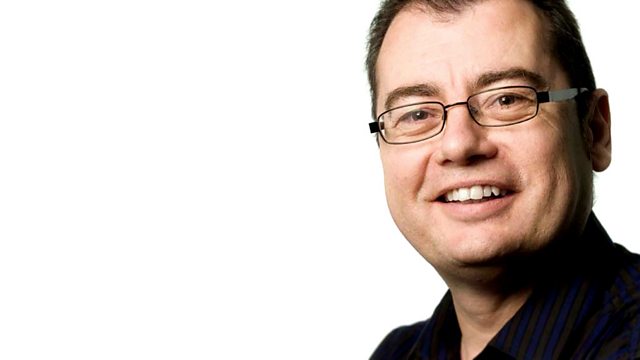 Ipswich Hospital gets clean bill of health from CQC
Rachel Sloane sits in.
In the news hour at 5pm, Ipswich Hospital has received a clean bill of health from the Care Quality Commission. It's been over a year since the hospital got a damming health care report, criticising its standards of dignity and nutrition, but conditions have improved. Rachel talks to Marion Fairman-Smith who is the chairman of Suffolk Link which works with communities to help improve Suffolk's NHS services.
Businesses on the Chilton Airfield Industrial Estate say they hope a traveller camp will be moved as soon as possible. The travellers had previously set up on land close to the playground at Aubrey Drive in Sudbury. A case conference with Suffolk County Council has taken place to see what they can do about the situation. Keren Wright, who's a Gypsy Traveller Liaison Officer at Suffolk County Council, tells Rachel more about the camp.
House prices in the east of the region have risen by 0.8%, coming second next to London. The average cost of a house in the area is now just over £175,000. To shed some light on what this means in Suffolk Rachel is joined by James Girling, the public relations officer for the Suffolk branch of the National Association of Estate Agents.
In the first hour from 4pm, the perfect venue for a regency play has to be a regency theatre, so it is very fitting that The Theatre Royal in Bury St Edmunds is producing the Jane Austin classic Mansfield Park. It'll be on stage in Bury later in September before it heads off on a national tour. Rachel chats to director Colin Blumenau and Ffion Jolly who is one of the actors.
After 6pm, Rachel plays some new releases and showcases some of BBC Radio Suffolk's best bits of the day.
Last on