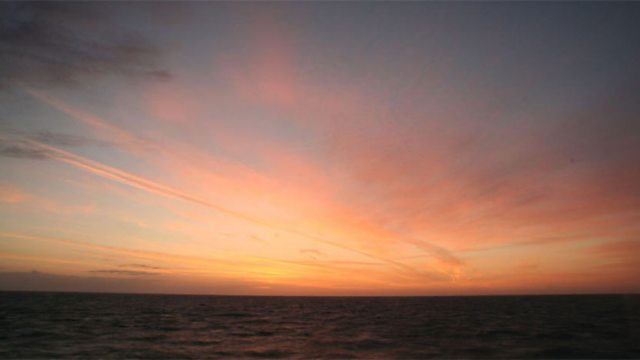 Thought for the Day - Rabbi Maurice Michaels - 07/08/2012
Good morning.
Walking through the Olympic Park the other morning, a youngster aged perhaps five or six came bounding up to me and gave me a high five. I don't know who he thought I was in my volunteer's uniform, but his enthusiasm was so contagious that I started looking around with a new perspective and noticed lots of other children and young people, their eyes excitedly taking in all that was going on around them and I thought what wonderful memories they will take into their adult lives.
But not all Olympic memories are so good. Last night I was at the Guildhall for a memorial ceremony marking the fortieth anniversary of the murder of eleven Israeli athletes, coaches and officials by terrorists at the Munich Olympics. Among the speakers were family of the victims, for whom every four years brings a grim reminder of those horrendous events. What made this commemoration even more poignant was a conversation I'd had a few days earlier with another volunteer who was at Munich. He had been one of several hundred German school children who were part of the entertainment for the Opening Ceremony there and he told me that his memories were so confused as that happy time merged into the later massacre. He was now living in London and had volunteered because he wanted, if not to dispel the earlier memories, at least to make new happier ones.
I too live in London and wanted to participate in the Games because of memories, but of a different kind. I've lived in the east side of London for many decades and remember it being a vibrant place that had happily and with great tolerance opened itself up to peoples from all lands and religions and cultures. Whether political refugees or economic migrants, there had always been a welcome. All got along together. They went to the same schools, bought in the same shops, enjoyed the same leisure facilities.
But this seems to have changed. There is much more separation in our lives. People from different groups can look at each other with suspicion – or perhaps fear. The atmosphere sometimes feels oppressive. The great first century Jewish scholar Hillel said: "Don't separate yourself from the community." I would interpret this not from an individual standpoint but from a collective perspective. Rejoicing in our diversity, together we can achieve so much more. My hope is that seeing so many people from all over the world coming to London for the Games, sharing time and thoughts and meals and enjoyment will impact the way we Londoners behave towards each other so that in time we can look back on the Olympics with fond memories as being the paradigm of a united London.