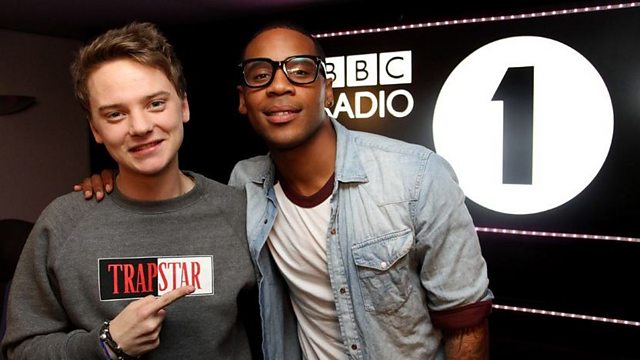 Album cover photo shoot with Conor Maynard and Reggie Yates
Reggie tries out making his own version of Conor Maynard's album cover for Contrast. See how it went down with this exclusive look behind the scenes!
Featured in...
All the most exclusive interviews from the world's biggest movie stars and artists.