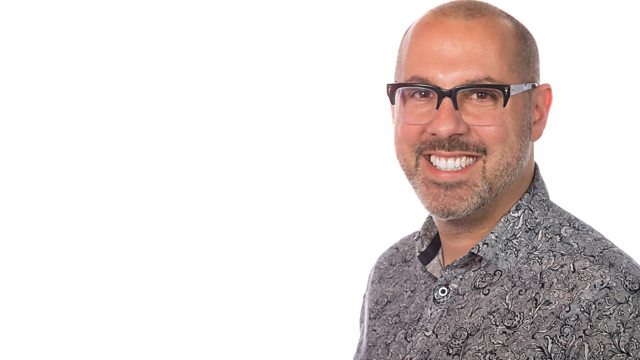 Community gardens, Olympic hockey and "The Emily Tree".
Nick hears about a community garden being set up in Bedford. We'll meet some of the people involved in creating the space and the desperate need for more volunteers.
At 1, Andy Halliday from St Albans joins us. He was the manager of the Team GB Mens Hockey Team at the Olympics, and is the coach of the England Team.
After 2pm, we round off the week with music courtesy of "The Emily Tree", a band made up of musicians from all over the Three Counties.
Last on